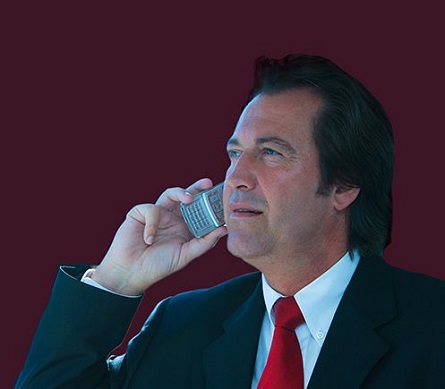 I cannot make this movie with the help of Taiwan. We shot there. Especially the city of Tai Chong. My Indian crew, I love you. My Canadian crew, I love you. My family in Taiwan. My wife, Jane Lin. We'll be married 30 years this summer.
I love you. My boys, Han and Mason, thank you for your support. Finally, my agent, Carin Sage and lawyer, and Joe Dapello, I have to do that.

Awards
A film director is a person who directs the making of a film. A film director controls a film's artistic and dramatic aspects and visualizes the screenplay while guiding the technical crew and actors in the fulfillment of that vision....
Documentories
[vc_mailchimp_form messages_position="br" messages_successfully="Thank you, your sign-up request was successful! Please check your email inbox to confirm." messages_successfully_skip="Thank you, your sign-up request was successful!" messages_already="Given email address is already subscribed, thank you!" messages_missing_email="Please fill in your email." messages_invalid_email="Please provide a valid email address." messages_missing="Please fill in the required fields." messages_error="Oops. Something went wrong. Please try again later." api_key="566960c3928e49ea72913efe763b675d-us8,51ea863b30″][vc_mailchimp_email label="newsletter" place_holder="your email address"][vc_mailchimp_submit][/vc_mailchimp_form]
Want to see ?
Want to see ?
It is a long established fact that a reader will be distracted by the readable content of a page when looking at its layout. Tas opposed to using 'Content here, content here', making it look like readable English.
blog
CONTACT INFORMATIONS
Maecenas dolor nisi, ultrices vitae ultrices semper, cursus id mauris.
107 Santa Monica Boulevard Los Angeles, California
GET IN TOUCH
[contact-form-7 404 "Not Found"]